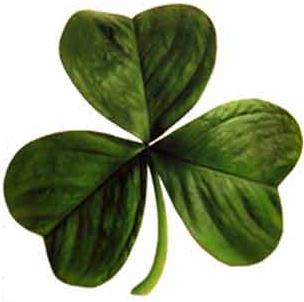 Welcome to THE Shamrock Showdown
Dates: March 16-19, 2022
Location:
Sonrise Christian Center
11625 Airport Rd
Everett, WA 98204
Events
Debate: LD, TP, Parli
Speech: All Speech Events
Registration Window
Open: Monday February 21st, 2022 8:00AM PST
Closes: Friday February 25th, 2022 10:00PM PST
Registration Fee
$40 for Debate - LD/TP/Parli
$25 for first speech event, $10 per additional speech event
Make sure you register early to secure your spot.
General Tournament Information
This is a Stoa qualifying tournament as posted on Speechranks.
Competitor Eligibility: Any student who meets the requirements set forth in the Stoa Eligibility Rules may participate. Eligibility Rules are found at Stoausa Membership.
Meals: Student meals are available for purchase. Parent/Judge meals are free and will be served in Judge Hospitality.
Dress Code: Standard tournament attire.
Questions: Any questions regarding THE Shamrock Showdown Tournament can be sent to the registrar at stoawamd@gmail.com.